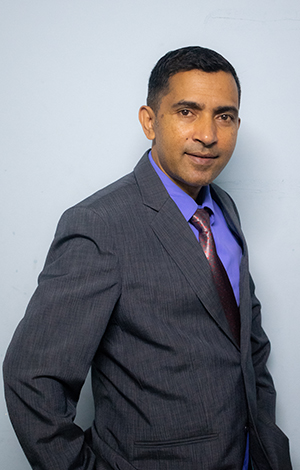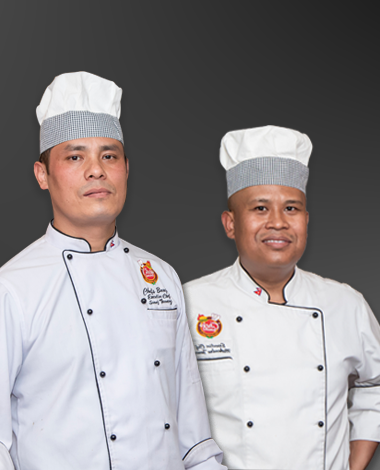 Our principals, four multi- cuisine chefs along with colleague (Tirtha) originated the Chef's Burger Restaurant concept and opened the first outlet at Chabahil, Kathmandu, Nepal in 2018. They have overseen expansion of Chef's Burger Restaurant in Nepal through direct ownership and franchising, it is National franchise expansion in Kathmandu. They are responsible for modifying the Chef's Burger Restaurant dining format for the National market with the concept of casual dining through our Operating partner, opened the Second Restaurant at Bouddha and the third at Mid- Baneshwor, Kathmandu in 2019.
Chef's Burger serve international multi-cuisine (Thai, Chinese, Arabic, Indian, Italian and Japanese) foods. Also we organize Anniversary/ Birthday/ Meeting & Conference and music concert.
Good food and wide space
YATRI
I liked the Chicken Sawarma and Pork Dok (chinese flat noodles) very much.The ambience was average but place was kept clean. Crunchy Chicken burger was however not very good in taste it had more tomatoes that made the burer tangy and overpowered the chicken taste Parking facility
Bipashna Chitrakar
Best pizza in town and staffs are really friendly and helpful . Loved the environment .
Suzita Gurung
A good place for hangout and birthday parties. The food is really good and the staffs are really friendly. Chefs special buff burger with extra cheese is a must try!!
Utkarsh Shrestha
Amazing place to hangout with family and friends, Delicious food every single bite worth it and most important is their manager and staff are very friendly and accommodating, Thankyou everyone keep it up
Shambhu Thapa
One of the best places with delicious food and smiling staff. Must be there
Savvy Roshan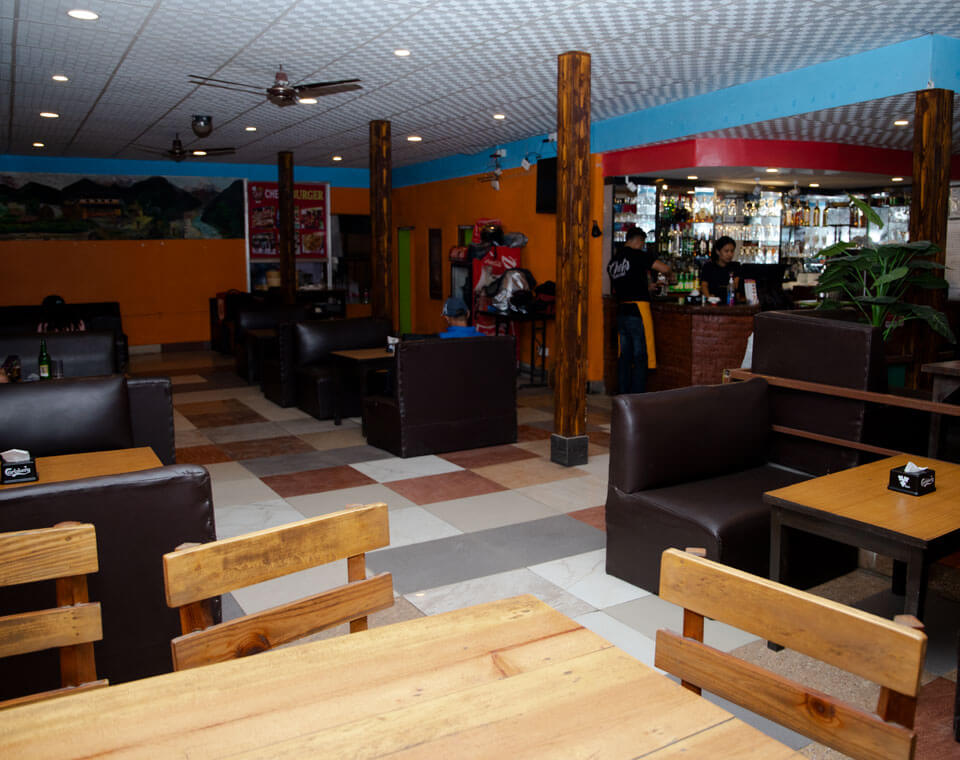 15%
OFF
Subscribe to our

NEWSLETTER

Subscribe to our newsletter and receive 15% discount from your order.